Steeltown®
Metalldesign

Company
Work Experience
Directions
Info
Services
Planing

News

Contact
Imprint

Home
Company
Tapping the full potential

We are delighted you took the time to visit us!

Steeltown® is your professional partner in metal design and construction.

We provide services in a number of fields, such as exhibition and shop construction as well as object furnishing. Ranging from individual solutions and small series production to comprehensive project organisation, we are keen to meet your demands with long-term experience, a powerful drive and courage to pursue even unconventional ideas.
This website is devoted to grant a profile of our business activities.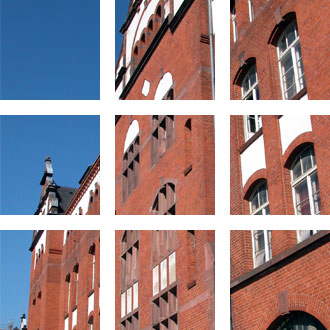 Customer proximity as the utmost principle

Our head office is situated on a former imperial military site in the heart of Berlin. The aged walls charmingly contrast with the cutting edge material stored in our spacious rooms.